Do you need help with an existing website?
If you already have a website but need help keeping it current, making updates or making additions, you've come to the right place. Leave those things to us so you can concentrate on your business not your website.
We can work out a maintenance program for your website that best suits your needs: by the hour; by the month; by the project. Many of our local clients love the idea of talking with us face to face. We've lost track of how many clients have hired us because we're a local Sacramento web design company with personal support, and not just a tech support number.
When we build your website, we're still available...
Once your site is built we will remain available for updates, edits and other site management functions. We even instruct on how to manage your site yourself. We know you have a lot of choices when it comes to your website. Those "build it yourself" websites are fine, but you still have to "build it", then you have to maintain it, market it, and see that it is getting the traffic it should be getting. Many folks make the mistake of outsourcing their website to some off-shore company with a "great deal" to offer. Sooner or later those people find out it is better to work with someone local; someone who gets to know them and their business. An Internet Store can become part of your team. While you are concentrating on your own business, we do all the website work for you: updates, traffic analytics, web optimization, and more...
Getting your site found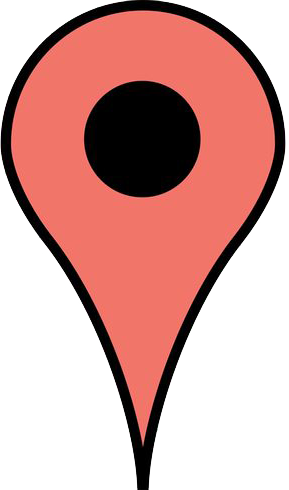 We'll help your site get found locally and found around the web when searched. We'll help with your online marketing. Search engine optimization (SEO), site statistics and analytic tools, online advertising campaigns can all be overwhelming. We'll help with it all! Don't let anyone fool you with "We'll get you to the top" promises for a set (low) price. Achieving top rankings requires consistent work that just does not occur with a few quick clicks of the mouse or even the inclusion of the "best" list of keywords you can think of inserted on your page(s).
To learn more about our SEO and Internet Marketing, click here...
Social Media
Need help with your business Facebook page? How about Google, Pinterest, Twitter...you name it? We will help set up and maintain your business social media presence, creating posts with client-provided content or custom made-by-us marketing graphics.